"Good leaders have vision and inspire others to help them turn vision into reality. Great leaders create more leaders, not followers. Great leaders have vision, share vision, and inspire others to create their own. –  

Roy T. Bennett, 

The Light in the Heart"
Our Vision
To be the established leader in micro finance in Ghana. Bringing to the poor especially women, doorstep-banking services that will develop the community and sustain the Bank.
Our Mission
To introduce doorstep-banking services to the people in the catchment areas and mobilize as
much capital and funds as within the catchment areas for the development and upliftment of
the living standards of the people in the area.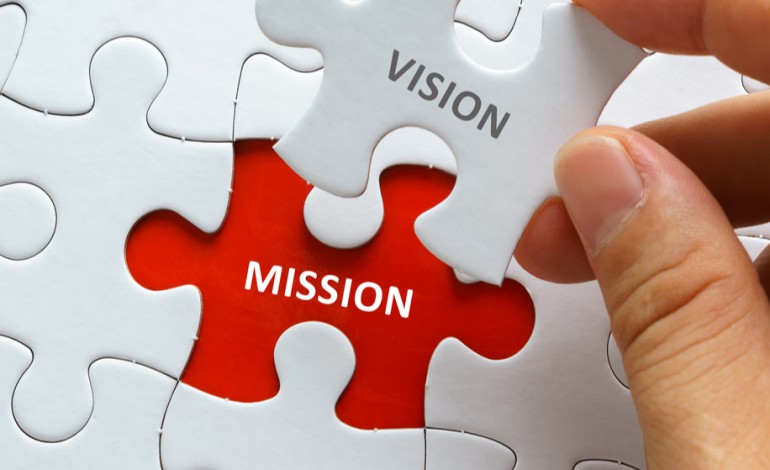 Wamfie Rural Bank Limited
Contact Us
Our Customer, Our Pride
Wamfie Rural Bank
Our Customer, Our Pride
Contact Us Tel: 0209977747 / 0209977752 /0209977748 / 0209977751 / 0209977755 / 0209977757
Email:info@wamfieruralbankltd.com.gh or Visit any Wamfie Rurual Bank Closet to you