Current Account
Our Current Accounts work best for traders and entrepreneurs who need to access their accounts frequently.Allows you to access a range of everyday banking services.
Savings Account
Wamfie Rural Bank  savings Account products or packages are tailored to suit most clients in the formal or informal sector of the economy.Suitable for people who are salaried employees.
Siefa (Group Loans)
A perfect product designed for business traders, entrepreneurs or organizations and other associations working in the same location and trading in the same products.
Ntemso Money Tranfer
You're here. But your friends and family are thousands of miles away.Receive or Send a bank deposit direct to your loved ones' banks instantly. It's easy and you can do it on anytime.
Wamfie Banking Services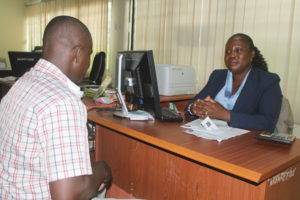 Keep track of your finances with 24/7 access to your money.
The Current Account at Wamfie Rural Bank offers a convenient way to manage your day-to-day finances. It allows you to carry out your routine banking transactions and enjoy easy access to your money from any of our branches.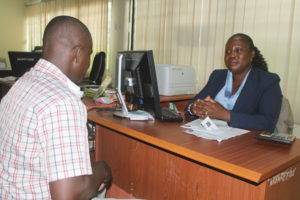 Build your balance with a rewarding and easy to access to Savings Account.
If your salary is paid through a Wamfie Rural Bank account you could be eligible to take this loan.Monthly repayment deductions will be made from your salary account with us.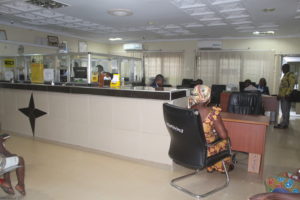 Little Drops SUSU Savings to grow your Account
This is an easy, convenient and innovative daily small savings product at your doorsteps.It is designed for existing customers as well as prospective clients with busy schedules, who find it very difficult to leave their homes and workplaces.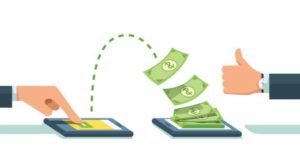 Send money to Loved Ones in minutes.
Instant, secure and free money transfers by Wamfie Rural Bank are a great way to send … Fast, easy and secure transfers direct to a bank account; No transfer fee.
Providing financial support to start, sustain and grow businesses.
Business is full of unexpected expenses and sometimes your cash flow needs a boost. 
Get the helping hand you need to keep running or take your venture to the next level with a loan for your business.
Your news and information